DAWN
The Beginning of a New Day, a New Year, a New Era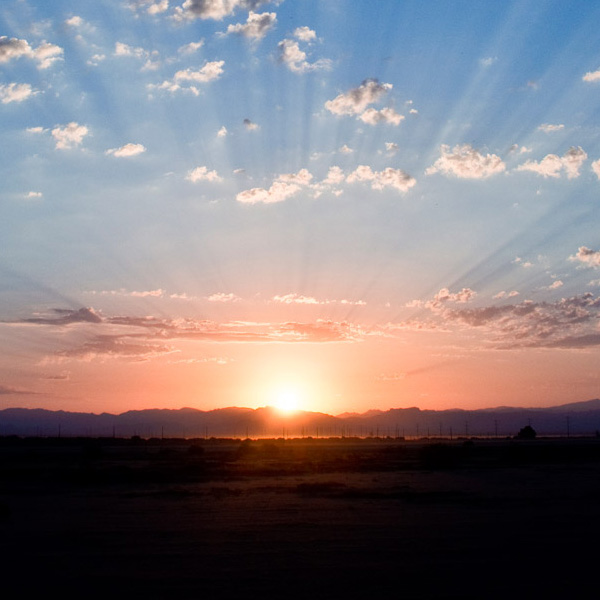 photo of "Sunrise" courtesy of Ronald Carlson
It's the dawn of a New Year
– 2015 –
and all of us at Cuneiform wish you a very, very
HAPPY NEW YEAR


***
May your New Year be filled with goodness, with everything that warms your heart, stirs your soul, captivates your senses, and stimulates your mind.

May it be filled with great music, art and books; creativity and joy; friendship and love; good health and sufficient finances for all.

May 2015 mark a Renaissance for Music & its Creators, a year in which MUSIC itself is again valued and financially supported by audiences, more than the electronic gadgets/fashion accessories and tech equipment/streaming services that audiences use to PLAY music.

May 2015 herald the Dawn of Appreciation for Content Creators; a new Era of Respect and Support for Artists/ Musicians/ Creators and their collaborators (record labels/publishing houses).


***


DAWN is an important concept for Cuneiform World Heaquarters this January 2015. Besides being the name of one of Cuneiform's Winter 2015 releases (archival recordings by British saxophonist Mike Osborne), the word holds wider meaning.

2015 marks another landmark year for Cuneiform.

2015 marks the dawn of Cuneiform's 4th decade (its 31st year) as a record label. Founded by Steve Feigenbaum in 1984, Cuneiform turned 30 in 2014.

2015 also marks the 35th anniversary of Wayside Music (www.waysidemusic.com), Cuneiform's "sister company". A web-based e-store specializing in cutting-edge music from around the world, Wayside was started in the pre-internet Dark Ages of 1985 by Steve as an international mail-order store devoted to locating, distributing, and selling hard-to-find "art" music on hundreds of small labels world-wide. Cuneiform is only one of the dozens of labels that Wayside Music sells. Today, Wayside shares DC/Silver Spring-based office space with Cuneiform and supports a staff that includes CEO Steve; Wayside Sales Manager Simon Mertz; and Sales Associate Lindsey
Turnbull
.

Besides Wayside Music, Cuneiform's releases are distributed through major national and international record distributors; see OUR DISTRIBUTORS.



Cuneiform's Winter 2015 releases

include:




"Something Old"–
two archival releases: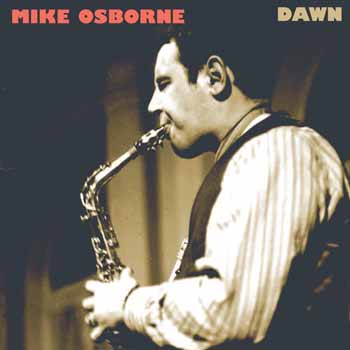 Dawn, a series of previously unreleased archival recordings by the late, great British saxophonist Mike Osborne. Featuring many of the leading names in cutting-edge British jazz and improv music, Dawn is a valuable document of the new era a British jazz.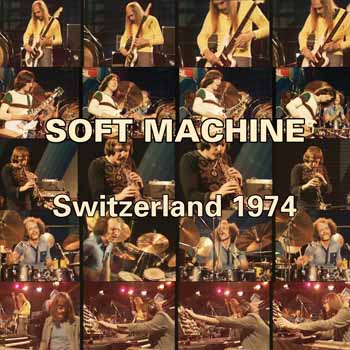 Switzerland 1974: previously unreleased video and audio recordings by Soft Machine, filmed at one of Europe's most famous jazz festivals

"Something New"–
two new recordings by young post-jazz and post-rock ensembles: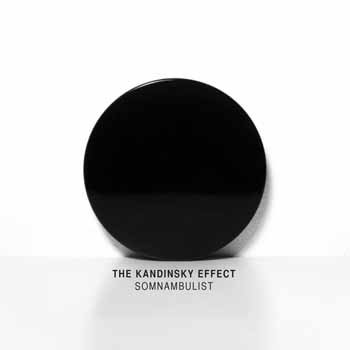 The Kandinsky Effect's Somnambulist: new music by this young transcontinental (Paris/New York) jazz-electronics ensemble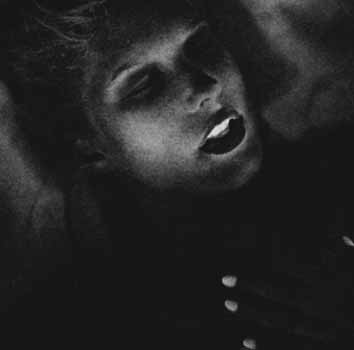 Schnellertollermeier's X: post-rock music by a Swiss ensemble that merges minimalism and elements from new rock and post-jazz.
And "Something radically New born from Something radical of Old":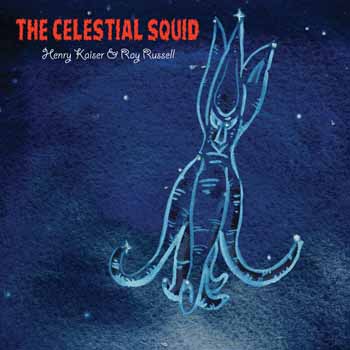 The Celestial Squid, an edgy, delightful, and high-energy album made by guitarists/improvisors Henry Kaiser and Ray Russell, working with a dual-musician
big-band

(2 guitarists, 2 drummers, 2 bassists, 4 saxists) assembled by Kaiser. The album combines "something old" – the free-spirited proto-noise guitar sound that Russell formerly explored in his acclaimed free jazz recordings from the late 60s/early 70s,
imbued with lessons learned over the past 30 years

– with "something new" – new recordings
made with improvisor Kaiser and his big-band of associates.


With best regards;
the Cuneiform Records Team: Steve,
Joyce, Javier, Simon, Lindsey, Bill, Mark.

visit us online:
www.cuneiformrecords.com
www.twitter.com/cuneiformrecord
www.facebook.com/cuneiformrecords

for live shows by these & other Cuneiform artists, see Cuneiform's Tours page.