The Claudia Quintet Winter Tour
John Hollenbeck's The Claudia Quintet
to Tour Europe and Florida
February-March 2015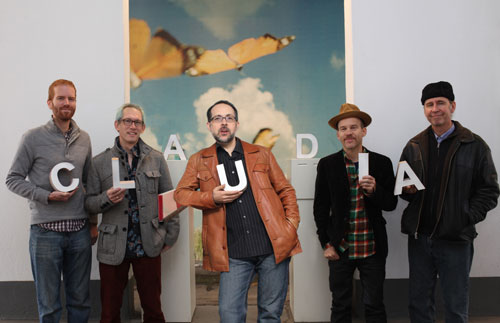 [L-R: Red Wierenga, Matt Moran, John Hollenbeck, Chris Speed, Drew Gress]
Led by composer, drummer and three-time Grammy nominee
John Hollenbeck
,
The Claudia Quintet
have quietly but firmly and definitively recast jazz into shimmering new shapes inflected by classical minimalism, new music, progressive rock and post-rock. They are one of the most influential stylists on other musicians involved in cutting-edge jazz today. The Claudia Quintet have shaped the sound of what jazz is today, and what jazz can be.
"The buzz around this New York ensemble has grown to a roar over the last few years, which is a delicious irony given that The Claudia Quintet is often at its most affecting when playing sotto voce, as if content to whisper rather than bellow... Claudia is a jazz group questioning the divide between genres and points in time."
- Kevin Le Gendre,
BBC Music

----
The Claudia Quintet Winter Tour:
February-March 2015
- performances at festivals & other venues -


THE CLAUDIA QUINTET EUROPEAN TOUR

FRIDAY, FEB 13

Granollers Jazz Festival
- Casino de Granollers
Carrer d'Agustí Vinyamata, 21 Barcelona, Spain

10:00 PM
SATURDAY, FEB 14

House concert!
Corso XX Settembre 39, Cremona Italy

8:00 PM
MONDAY, FEB 16

Round Midnight Trieste

Via ginnastica 39, Trieste, Italy

9:00 PM
WEDNESDAY, FEB 18

Südtirol Jazzfestival
at Batzen Sudwerk
Via Andreas Hofer 30, Bolzano-Bozen, Italy

9:00 PM €15/10
THURSDAY, FEB 19

Kulak präsentiert: CQ at Stanzerei Baden

Bruggerstrasse 37, Baden, Switzerland

8:15 PM
FRIDAY, FEB 20

Kunsthaus Nexus

Am Postplatz 1, Saalfelden, Austria

8:00 PM Adult €17, Child/Senior €13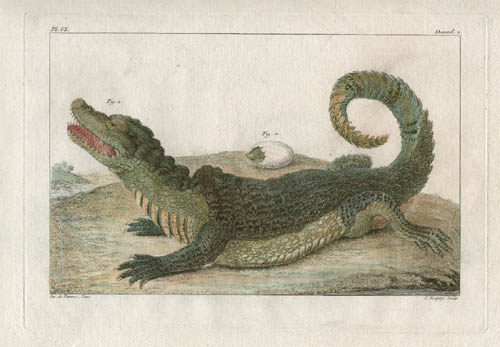 THE CLAUDIA QUINTET FLORIDA TOUR

FRIDAY, FEB 27

St. Petersburg Jazz Festival @
SPC Music Center

6605 5th Ave North, St. Petersburg FL USA

8:00 PM $15
http://www.stpetejazzfest.com/tickets


SATURDAY, FEB 28 (w/ Royal Toast)

The Fillmore @ Jackie Gleason Theater (The Gleason Room)
1700 Washington Ave, Miami Beach FL

7:30 PM $20-35
http://www.fillmoremb.com


SUNDAY, MAR 1

Timucua white house: presented by thecm5
2000 South Summerlin St., Orlando FL

7:30 PM FREE
http://thecm5.com/upcoming-events/


---
For Tour Updates, see:

http://johnhollenbeck.com/live/
For more information on The Claudia Quintet, see:
"...Touching on enough influences to resemble an expertly curated corner record shop-a thicket of Steve Reich-informed vibraphone here, a dash of knotty chamber jazz there -the Claudia Quintet is one of the more adventurous jazz ensembles working today. ...unexpected pleasures lie below the surface. ... Rich with...empathetic interplay that never allows one player to rise above any other for long, the Claudia Quintet doesn't entirely sound like anybody else. Which is exactly what makes them worth seeking out."
- Chris Barton, Los Angeles Times


----


CLAUDIA QUINTET RELEASES ON CUNEIFORM
"The Claudia Quintet...is one of the most exciting groups in contemporary jazz. ...Each of the discs comes at you with the force of a manifesto: this band knows exactly what it is about, and the compositions charge forward with inevitability. ... the band now sounds so thoroughly integrated and seamless that you'd think it was a tenor-trumpet quintet or a 16-piece big band. ...The Claudia Quintet, inimitable, deserves to inspire." - Will Layman, PopMatters