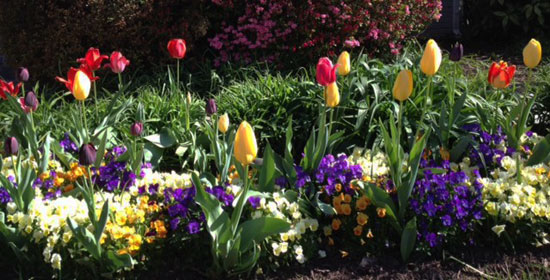 April is the Month for Jazz!
April is Jazz Month

- a special month devoted to celebrating the past, present and future of Jazz! The tradition began in 2002, when the Museum of American History in Washington DC launched Jazz Appreciation Month. In 2011, UNESCO launched International Jazz Day. And in 2012, the Jazz Journalists Association launched JazzApril, devoted to supporting both Jazz Appreciation Month and

International Jazz Day (April 30)

.


JAZZ ON CUNEIFORM: FUTURE TITLES





The

Cuneiform Records

label is celebrating jazz this April by announcing upcoming Spring/Summer Jazz releases by four of the most innovative and important groups in contemporary jazz. On May 20, 2016, Cuneiform is honored to release

Behind the Vibration

by

Rez Abbasi & Junction

, and

Convallaria

by

Thumbscrew

(

Mary Halvorson/Michael Formanek/Tomas Fujiwara)

; and on June 24th we're honored to release

Super Petite

by

The Claudia Quintet

,

John Hollenbeck

's group, and

I Just Did Say Something

by the Scandinavian group

I.P.A.

Stay tuned for more information in the coming days!

Upcoming Jazz Releases on Cuneiform: Spring/Summer 2016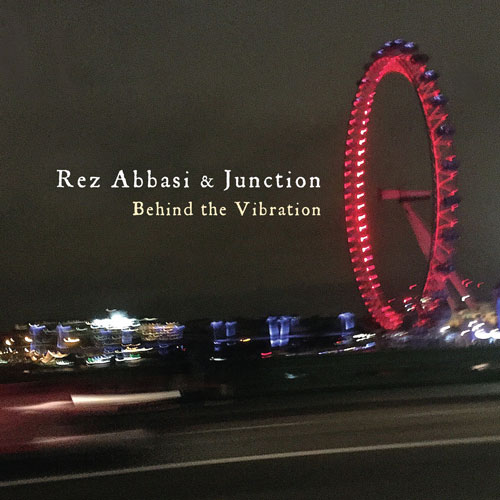 Rez Abbasi & Junction
Behind the Vibration
(release date: May 20, 2016)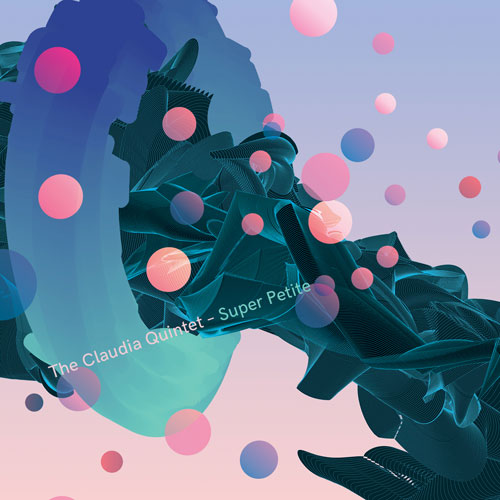 The Claudia Quintet
Super Petite
(release date: June 24, 2016)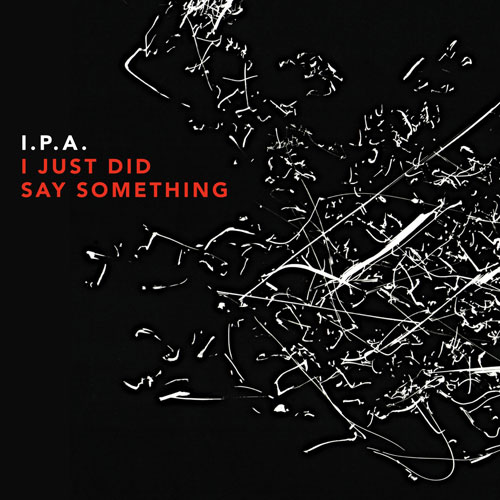 I.P.A.
I Just Did Say Something
(release date: June 24, 2016)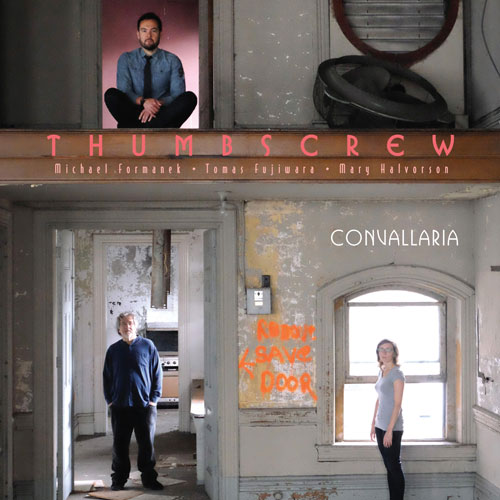 Thumbscrew
[Mary Halvorson, Michael Formanek, Tomas Fujiwara]
Convallaria

(release date: May 20, 2016)
JAZZ ON CUNEIFORM: PRESENT & RECENT PAST
Cuneiform is also celebrating jazz in April 2016 by inviting you to
enjoy
jazz
by
listening
to our jazz releases
. Cuneiform has an extensive back catalogue that includes new and archival jazz recordings by established icons (Michael Gibbs & the NDR BigBand, John Surman, Wadada Leo Smith & more) and fast rising stars (Pixel, Rob Mazurek, Empirical & many more).
In honor of Jazz Month 2016, you can now listen to the jazz albums Cuneiform released between January 2015-February 2016 (see below) on Bandcamp
; they can now be streamed prior to purchase.
Cuneiform invites you to
support jazz
by purchasing the titles that you like - whether released on Cuneiform or other jazz labels - on
Bandcamp
,
iTunes
,
Amazon
, or your favorite brick & mortar
record store
.
We also ask you to
appreciate and support live jazz and the venues that host it,
by attending jazz concerts in or near your home town.
CUNEIFORM JAZZ RELEASES JAN. 2015 – FEB. 2016 ON BANDCAMP
Raoul Björkenheim/ Ecstasy
Out Of The Blue
Listen Now

Released: Oct. 16, 2015





Empirical
Connection
Listen Now


Released:

Feb. 5, 2016

Ergo
As subtle as tomorrow
Listen Now


Released: Feb. 5, 2016

Michael Gibbs and the NDR Bigband [featuring Bill Frisell]
Play a Bill Frisell Set List
Listen Now

Released: June 9, 2015





Henry Kaiser/Ray Russell
The Celestial Squid


Listen Now

Released: Feb. 3, 2015





The Kandinsky Effect
Somnambulist


Listen Now

Released: Jan. 20, 201

5



Le Rex
Wild Man


Listen Now

Released: Oct. 2, 2015

Gary Lucas' Fleischerei
[ft. Sarah Stiles]
Music from Max Fleischer Cartoons Listen Now


Released: Feb. 5, 2016





Rob Mazurek /
Exploding Star Orchestra
Galactic Parables: Volume 1


Listen Now

Released: May 26, 2015

Naima
Bye
Listen Now

Released: Jan. 22, 2015

Mike Osborne
Dawn


Listen Now

Released: Feb. 3, 2015

The Ed Palermo Big Band
One Child Left Behind
Listen Now

Released: Jan. 22, 2016

Pixel
Golden Years


Listen Now

Released: Oct. 16, 2015

Adam Rudolph /
Go: Organic Guitar Orchestra
Turning Towards The Light
Listen Now


Released: Oct. 2, 2015





Schnellertollermeier
X


Listen Now

Released: Jan. 20, 2015

Soft Machine
Switzlerland 1974


Listen Now

Released: Feb. 3, 2015